DAILY CURRENT AFFAIRS (23-JULY -2021)
DAILY CURRENT AFFAIRS (23-JULY -2021)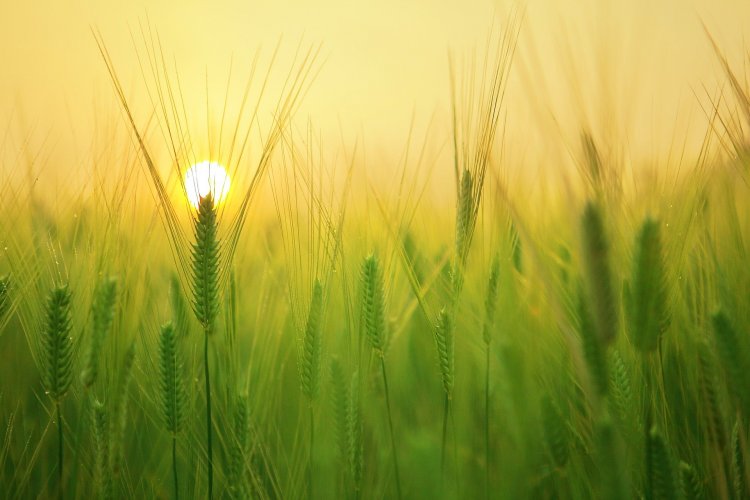 DAILY CURRENT AFFAIRS (23-JULY -2021)

Hey The, Here are your Top 10 News for today
1. Dukaan, which helps local stores sell their products online, has appointed Sandeep Mina as its Chief Operating Officer with effect from 1 July 2021.
2. The Insolvency and Bankruptcy Board of India (IBBI) notified the Insolvency and Bankruptcy Board of India (Insolvency Resolution Process for Corporate Persons) (Second Amendment) Regulations, 2016 on 14th July 2021.
3. The Honey Mission Programme is being implemented to promote beekeeping activities and provide self-sustaining employment opportunities among farmers, and unemployed youth in rural India.
4. The government has standardized the PUCC (Pollution Under Control Certificate) form to a common format to be issued across the country under Central Motor Vehicle Rules, 1989.
5. Researchers have developed a new low-cost electrical contact material for thermoelectric devices that is stable at high temperatures.
6. Veteran theatre personality and litterateur Urmil Kumar Thapliyal passed away in July 2021.
7. Netcore Cloud has brought on board Nishant Jain as Group Head for business strategy and corporate development.
8. Smartphone shipments in India fell 13 percent to 32.4 million units in the April-June 2021 period over the previous quarter as the second wave of COVID-19 stifled demand.
9. Eros Now, the video streaming service owned by Eros STX Global Corporation, has announced a partnership with Live Satellite Media, part of the ABS group.
10. Clix Capital has announced the appointment of Rakesh Kaul as its new Chief Executive Officer with effect from 16 August 2021.