DAILY CURRENT AFFAIRS (22-JULY-2021)
DAILY CURRENT AFFAIRS (22-JULY-2021)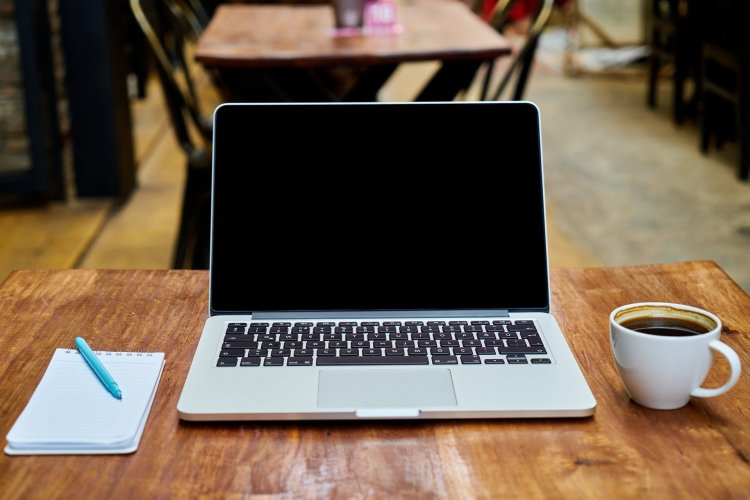 DAILY CURRENT AFFAIRS (22-JULY-2021)

Hey The, Here are your Top 10 News for today
1. Viswanathan Anand has defeated Vladimir Kramnik to win the Sparkassen Trophy at Dortmund in July 2021. The Chennai maestro won the match 2.5-1.5. The event was played as part of the "No-Castling" Chess.
2. Russia has successfully test-fired its new S-500 air defense missile systems at a southern training range and hit a high-speed ballistic target.
3. Pine Labs has announced the appointment of Rangaprasad Rangarajan as the Head of engineering - online payments.
4. The Asian Development Bank (ADB) has downgraded India's economic growth forecast for the current financial year 2021-22 to 10% from 11% projected earlier. This is mainly on account of the adverse impact of the coronavirus pandemic.
5. The United States conducted a drone strike against al-Shabab militants in Somalia on 20 July 2021. It was the first such military action against the al-Qaida affiliate in East Africa since the Biden administration took office in January 2021.
6. A finger-sized fossil from 308 million years ago has been unearthed in the United States. It gives clues to the habits of tiny dinosaur-like creatures that may be the forerunners of reptiles.
7. Karnataka will be setting up its first horticultural crops processing cluster, including a mango processing unit, in Ramanagara district. It will be set up through a PPP model with an estimated investment of about ₹500 crores.
8. Colliers, a real estate advisory and investment management company has appointed Ramesh Nair as CEO for India and MD, market development for Asia. Nair joins Colliers from property advisory JLL India, where he was CEO and country head.
9. UGRO Capital, a non-bank financier, and Bank of Baroda have partnered for co-lending to the MSME sector. Called 'Pratham', loan disbursements under this association commenced on Bank of Baroda's 114th Foundation Day.
10. In Madhya Pradesh, Gwalior and Orchha cities have been selected by UNESCO under the 'Historic Urban Landscape Project'. The project was started in the year 2011, for the inclusive and well-planned development of fast-growing historical cities while preserving the culture and heritage.