DAILY CURRENT AFFAIRS (17-JULY-2021)
Hey The, Here are your Top 10 News for today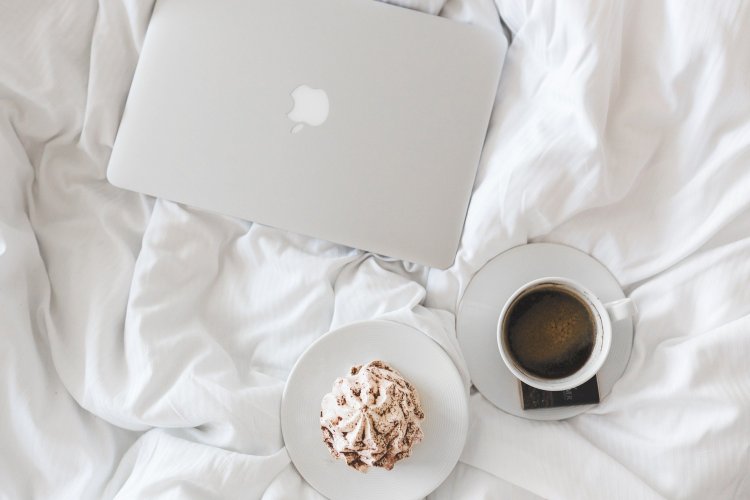 DAILY CURRENT AFFAIRS (17-JULY-2021)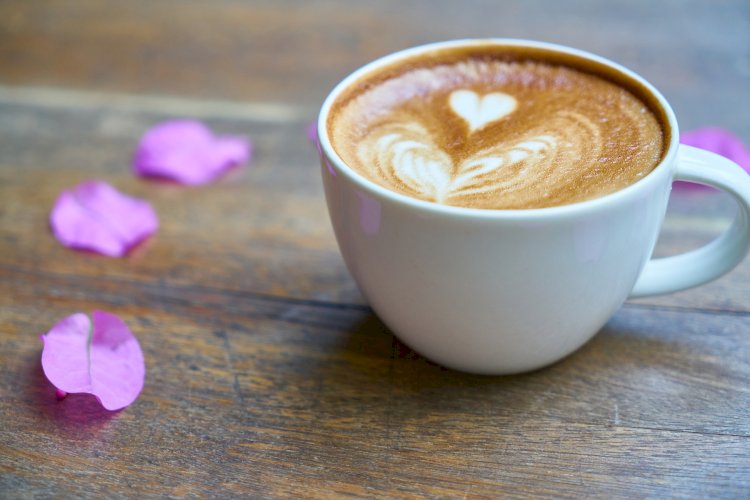 Hey The, Here are your Top 10 News for today
1. Gira Sarabhai passed away in July 2021. She was an architect, designer, and founder of the National Institute of Design.
2. Pakistan captain Babar Azam has become the quickest to score 14 ODI centuries reaching the milestone in 81 innings at Edgbaston, Birmingham in the third ODI against England.
3. Delhi-based Tatsat Foundation has announced the launch of its monthly magazine ''Tatsat Chronicle''.
4. Social Media Giving Day is an online holiday celebrated on July 15. It was inaugurated by Givver.com, a platform dedicated to fundraising via Twitter, in 2013.
5. Arjun Munda, Minister of Tribal Affairs, virtually launched the nationwide campaign "COVID Teeka Sang Surakshit Van, Dhan aur Uddyam" on 15 July 2021.
6. APEDA (Agriculture and Processed Food Production Export Development Authority) organised a mango promotion programme in Dubai for varieties from northern India, on 15 July 2021.
7. PM Narendra Modi inaugurated the International Cooperation and Convention Centre – Rudraksh in Varanasi on 15 July 2021.
8. An MoU was signed between the Institute of Teaching and Research in Ayurveda (ITRA) and the Government of Gujarat on 15 July 2021.
9. Chinese smartphone maker Xiaomi Corp overtook Apple Inc in the second quarter to become the world's No. 2 smartphone maker.
10. Bharti Airtel and Cisco have announced the launch of connectivity solutions for enterprises based on Cisco's software-defined wide area network technology.