DAILY CURRENT AFFAIRS (16-JULY-2021)
Hey The, Here are your Top 10 News for today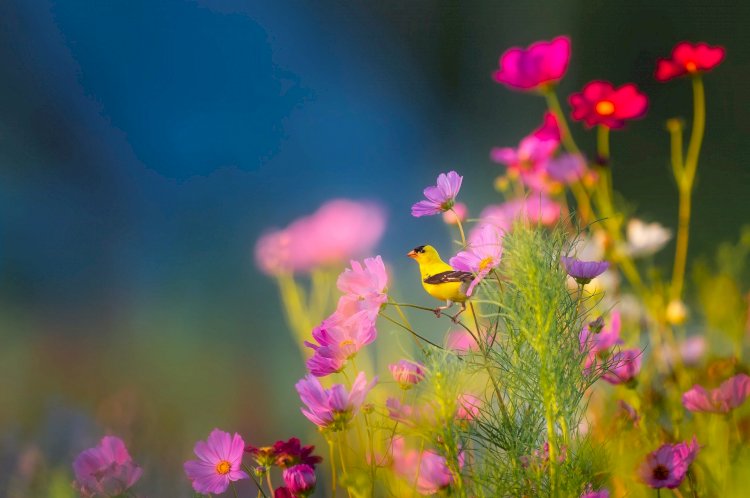 DAILY CURRENT AFFAIRS (16-JULY-2021)

Hey The, Here are your Top 10 News for today
1.The cabinet has approved an MoU between the Ministry of Health and Family Welfare, India, and the Ministry of Health of the Kingdom of Denmark.
2. The Union Cabinet has given its approval for changing the nomenclature and mandate of North Eastern Institute of Folk Medicine (NEIFM) as the North Eastern Institute of Ayurveda & Folk Medicine Research (NEIAFMR).
3. Samsung has signed a deal with Elon Musk's electric car maker Tesla worth $436 million to let its latest camera modules to be used in Cybertruck.
4. P S Sreedharan Pillai took oath as the Governor of Goa on 15 July 2021. He replaced B S Koshyari, who was holding the additional charge of the state along with Maharashtra.
5. Global engineering, manufacturing, and technology solutions company Cyient has announced a 12-week gender-neutral parental leave policy across its offices globally.
6. The United Arab Emirates has become the first Gulf nation to open an embassy in Israel, nearly a year after both countries signed an agreement to normalize diplomatic ties.
7. The Delhi government has joined hands with Google to launch a system that will enable commuters to access real-time information about buses, such as the arrival and departure times, and their routes.
8. The Union Cabinet has approved a pact between India and Russia regarding cooperation on coking coal.
9. Gujarat government has decided to provide Class-I and Class-II jobs to Divyang sports persons that represent India at international events.
10. The Reserve Bank has imposed restrictions on Mastercard Asia/Pacific Private Limited from adding new domestic customers from 22 July 2021.